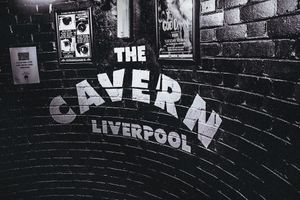 MUSICAL INFLUENCE
Born in Liverpool, England, hometown of the Beatles, Hanson's music is inescapably influenced by the iconic sounds of the band that changed rock music.
Hanson has lived in L.A. and New York where he played with Spinal Reflex and Grandma Tootle. 
He now lives in Rhode Island where he has played with and produced music for the Kelly Walsh Band, and most recently the prog rock band, Coma Toast.